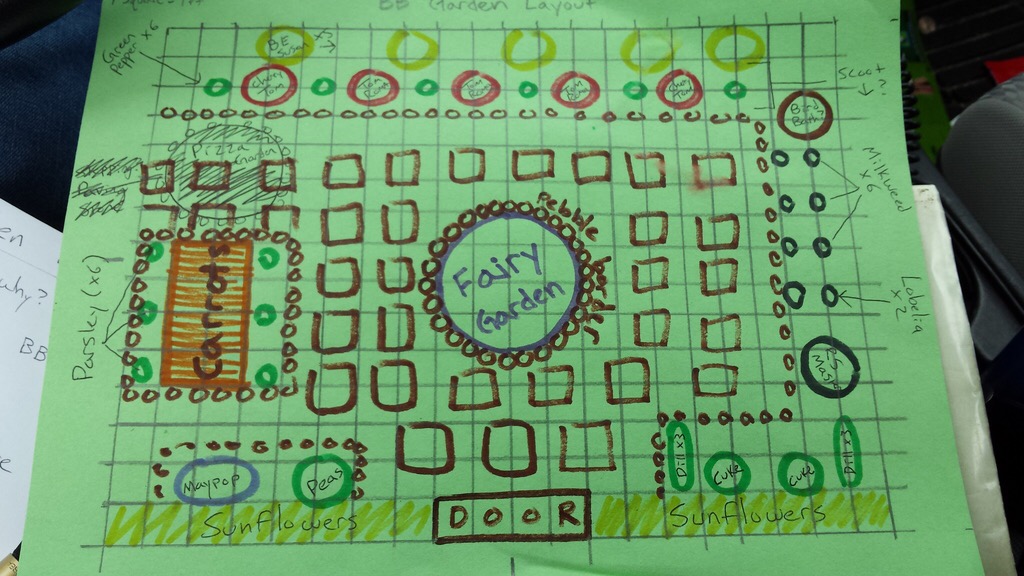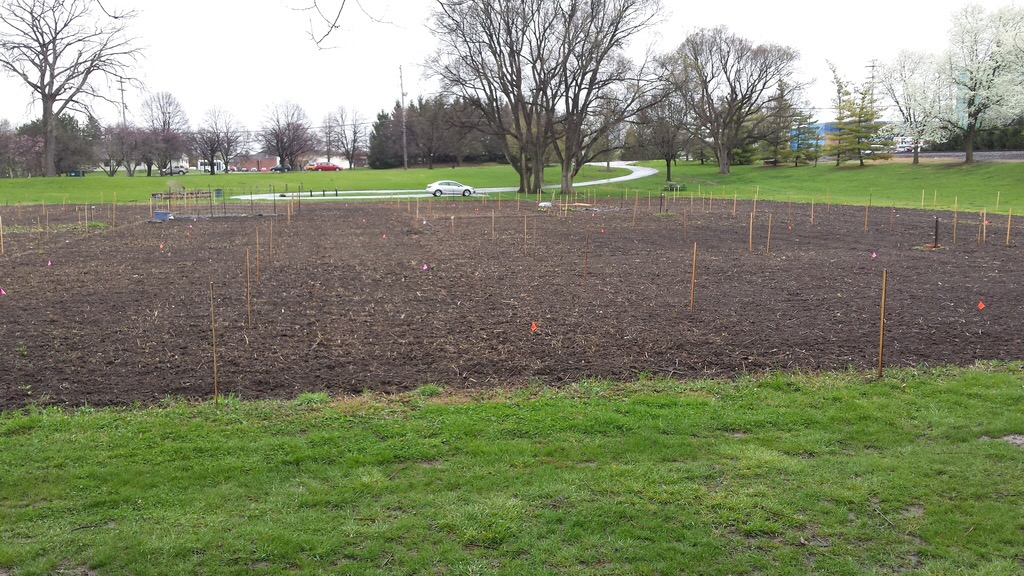 We're incredibly excited to have a plot in Wallace Gardens.
If you read our last post, you know that at LDBB we consider every day to be Earth Day. And now, thanks to a generous gift from Anna and Drew Kalnow, we actually have our own little piece of earth to tend. The Kalnows, whose son Teddy is in our Bright Beetles program have provided us with a plot in Wallace Gardens, the Grandview community garden that has been flourishing since 1943.
Located at the intersection of Grandview Avenue and Goodale Boulevard, just down the street from our Center, the garden offers Grandview residents and students the opportunity to take care of full, half and quarter plots. Our plot will be tended by our Bright Beetles, and will feature a Fairy Garden and a Pizza Garden. Short North teacher, Jared Goodykoontz will be overseeing the program, and we'd be remiss not to give a shout out to his aunt, who is donating the herbs and seeds we'll be planting.
We're excited to be able to teach our Bright Beetles gardening fundamentals and the importance of caring for the earth, and we invite you to come visit our little plot anytime during the summer to see how our garden and our kids are growing.
Our new Bright Beetles curriculum can't be beat.