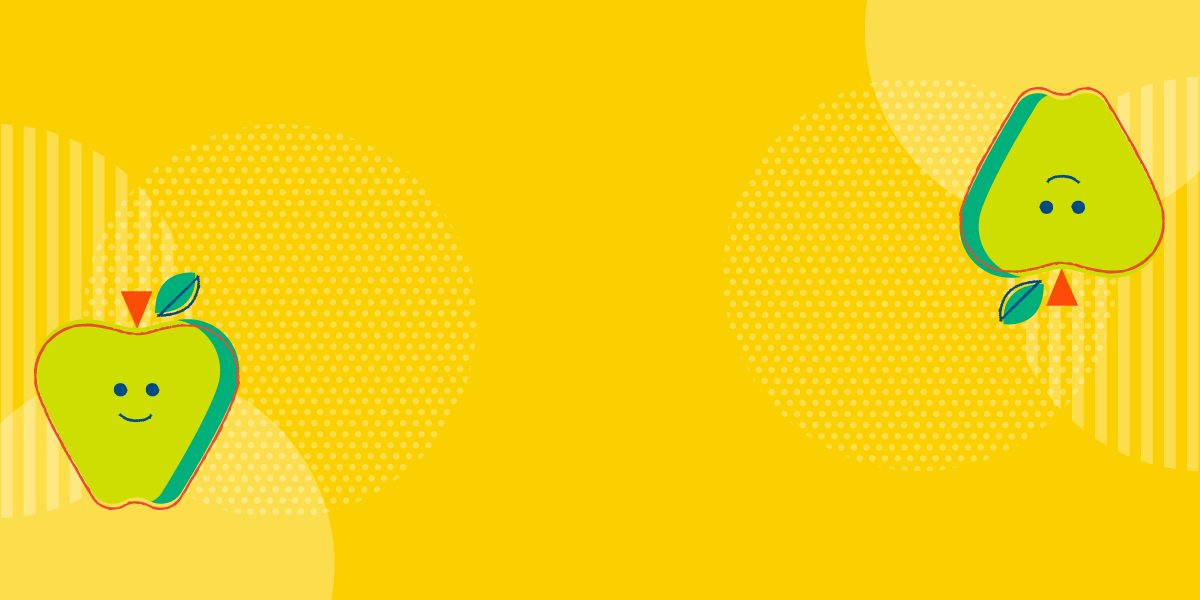 WE NOURISH
bodies, spirits, and minds.
Good nutrition gives a child the energy, focus, and staying power necessary to get the most out of every experience, every day. So for us, just any old food won't do.
In order to nourish our children's bodies so their brains can thrive, we opened our very own organic food preparation center: Bellwether Kitchen. Our small, highly skilled team makes organic baby food and prepares all sorts of delectable, from-scratch meals daily.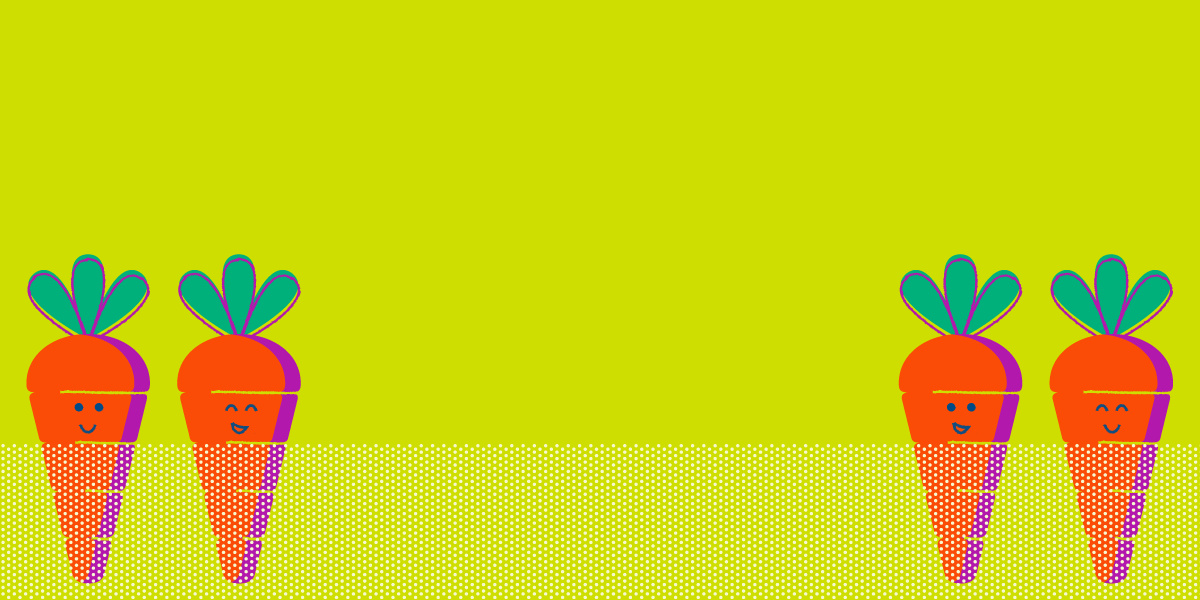 My Plate, My State
We are the only daycare in Ohio participating in "My Plate, My State." One meal a month everything on the lunch plate is from OH-IO!
BELLWETHER KITCHEN
Caring for the entire family is our mission at Little Dreamers Big Believers, which is why we created own very own Bellwether Kitchen, located next door to our Grandview Heights location. We know all the things running through your mind when you drop your little person off every morning, including worrying about what and whether he or she might eat. We also understand how tired you can be at the end of your day, and how the last thing you want to do is think about pulling together a healthy meal for your family.
Bellwether Kitchen was created to make your life easier, by ensuring that your child receives two healthy snacks and nutritious lunch every day.
HERE ARE JUST A FEW OF THE THINGS YOU SHOULD KNOW ABOUT BELLWETHER KITCHEN:
85% of our organics are certified organic; the rest are guaranteed to be grown and raised sustainably

We believe in introducing children to all sorts of foods as early as possible to discourage picky eating and encourage good nutrition.

We keep careful track of any food allergies or dietary requirements for each and every one of our students

We never stop trying to make better food that's better for you

Our kitchen is completely nut free
We purchase our ingredients from the most reputable and reliable suppliers in the world, many of them local:
- Fruit & Vegetables: B&B Organics, Ohio Days,
Great River Organics, Wayward See Farm
- Cage-free Eggs: Sweet Grass Dairy
- Turkey: Bowman-Landes
- Chicken: Speckled Hen Farm
- Sausage/Beef: The Butcher & Grocer
- Cheese: Laurel Valley Creamery
- Milk: Snowville Creamery
- Butter: Hartzler's Dairy
We make amazing cupcakes, cookies, and dessert kabobs for parties and special events. To order, just contact us at least one week in advance of your event by calling 614.732.5328 or emailing us a kitchen@ldbb.care.
VISIT THE BELLWETHER KITCHEN WEBSITE TO LEARN MORE.
What goes into what we eat.
BBQ CHICKEN
BAKED PENNE
BEEF & BEAN QUESADILLA
sprouted wheat tortillas, refried beans, cheese, beef
BEET PANCAKES
multigrain flour, all purpose flour, milk, yogurt, eggs, vanilla, brown sugar, baking powder, butter, pureed beets
BLUEBERRY PANCAKES
multigrain flour, all purpose flour, sugar, baking powder, baking soda, buttermilk, sour cream, eggs, butter, blueberries
BROKEN PIEROGIE CASSEROLE
BUCKWHEAT PANCAKE
CHICKEN & WILD RICE
chicken, brown rice, wild rice, olive oil, rice wine vinegar, mustard
CHICKEN BLACK BEAN BAKE
chicken, black beans, diced tomato, tomato sauce, cheese, sugar, tomato paste, vinegar, onion
CHICKEN TACO CASSEROLE
CHICKEN WITH BARLEY & MUSHROOMS
CHILI MAC
whole wheat pasta, butternut squash, black beans, milk, butter, flour, onions, chili powder.
DIRTY RICE
brown rice, Tofurky® kielbasa, diced tomato, tomato sauce, red wine vinegar, mixed vegetable.
FARRO WITH SQUASH & HAM
FRANK & BEAN CASSEROLE
GRILLED CHEESE
GUMBO CASSEROLE
HAM & CHEESE ROLL
multigrain flour, all-purpose flour, yeast, salt, sugar, egg, ham, cheese
MACARONI & CHEESE WITH SAUSAGE
MEATLOAF
MULTIGRAIN CORNDOG CAKE
PASTA WITH BEEF BOLOGNESE
whole wheat pasta, tomato sauce, beef
PIZZA POLENTA
polenta, butter, pepperoni, tomato sauce, cheese.
PIZZADILLA
sprouted wheat tortillas, tomato sauce, cheese, sausage
PUMPKIN RICOTTA PASTA
ROASTED VEGETABLE SANDWICH
multigrain flour, all-purpose flour, yeast, salt, sugar, egg, mayo, roasted red peppers, mushrooms, broccoli, cheese, garlic, lemon juice
SQUASH PASTA
whole wheat pasta, butternut squash, cream cheese, vegetable stock
SWEET & SOUR LOAF
ground turkey, oats, pineapple, bell peppers, onions, eggs, soy sauce, brown sugar, ginger, garlic
TACO PASTA
whole wheat pasta, beef, diced tomato, cream cheese, sour cream, cilantro, onion, garlic
TAMALE PIE
beef, tomato paste, red pepper puree, pinto beans, chicken stock, cornbread
TOFU FRIED RICE
tofu, brown rice, nutritional yeast, liquid amino acid, soy sauce, rice wine vinegar, mixed vegetables
TURKEY & CHEESE SANDWICH
TURKEY CHILI CASSEROLE
VEGGIE BURGER