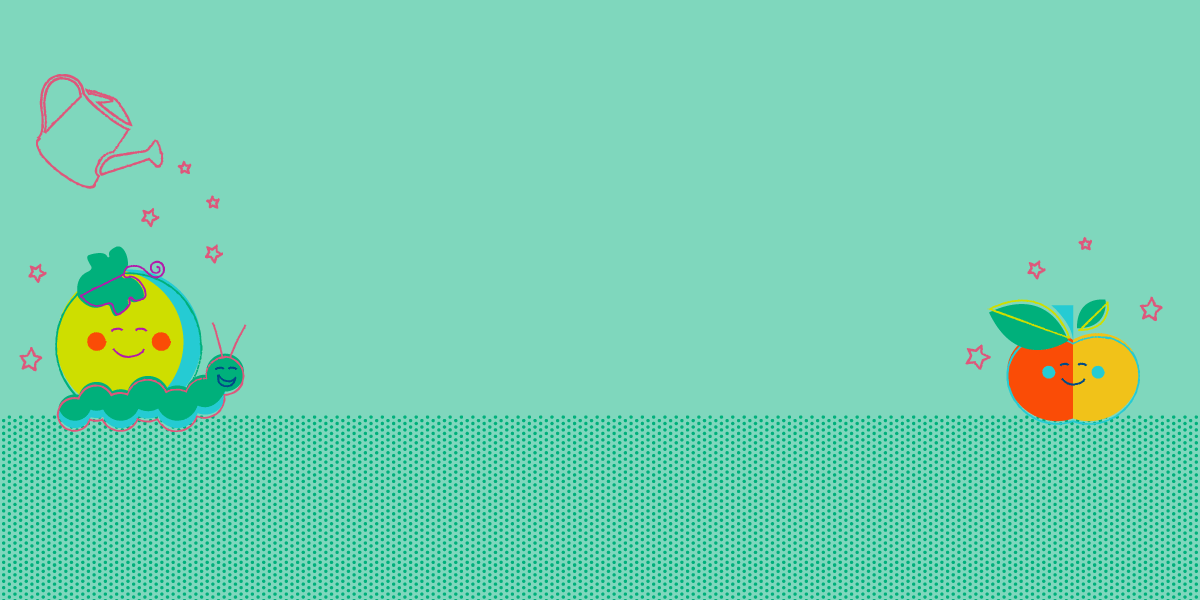 We Sow the Seeds for a lifetime
of learning, laughing and loving.
From the ages of six weeks to five years, your child is in his or her greatest phase of developmental growth, and we will do everything we can to ensure it's rewarding.
With a goal of helping every child get ready for kindergarten and beyond in an environment that's safe, fun and loving, we offer a mix of structured activity and unstructured play, group and individual learning, quiet and active time—indoors and out, and both student-centered and teacher-directed activities.
Our amazing teacher-to-child ratios allow us to know—really know—each and every child in our care, and enable us to offer them more love, more understanding, and more individualized attention than they'll receive anywhere else.
What We Believe
There are many truths we hold dear, mainly:
Kids thrive on love

Children learn by playing and having fun

Every day should begin and end with a hug

Learning is about much more than ABCs and numbers (although those are important, too)

Wherever little ones spend a large part of their day ought to feel like home

Behaviors need to be understood before they can be corrected

A safe and stimulating environment encourages imagination and creativity

The best teachers are the most caring teachers

Parents need caring, too. We're here for them as much as we are their children.